A good message.
For a good cause.


NOW AVAILABLE.
HEART-PROJECTS CREATED BY GEN - Z
We live in a world where mental health is more present than ever.

We also live in a world where equality wants to be lived more than ever, right?
We talk about women's rights. Definitely. But we also should talk about mens health, their feelings, desires and illnesses.
We all feel the same.
And yes, we should allow ourselves to all feel the same feelings. It doesn't matter if we are female or male. The first drop is called "SAME SAME FEELINGS".
We want to spread the word that men do feel the same feelings and suffer from the same mental issues.
And with this drop we want to donate to MOVEMBER.
Movember is fighting against the stigma of mens mentall health . It is fighting for difference in mental health & suicide prevention, prostate cancer and testicular cancer. It is amazing what they are fighting for, that they save lives and we want to support this. So let's rock. We are in this together, help your BROS.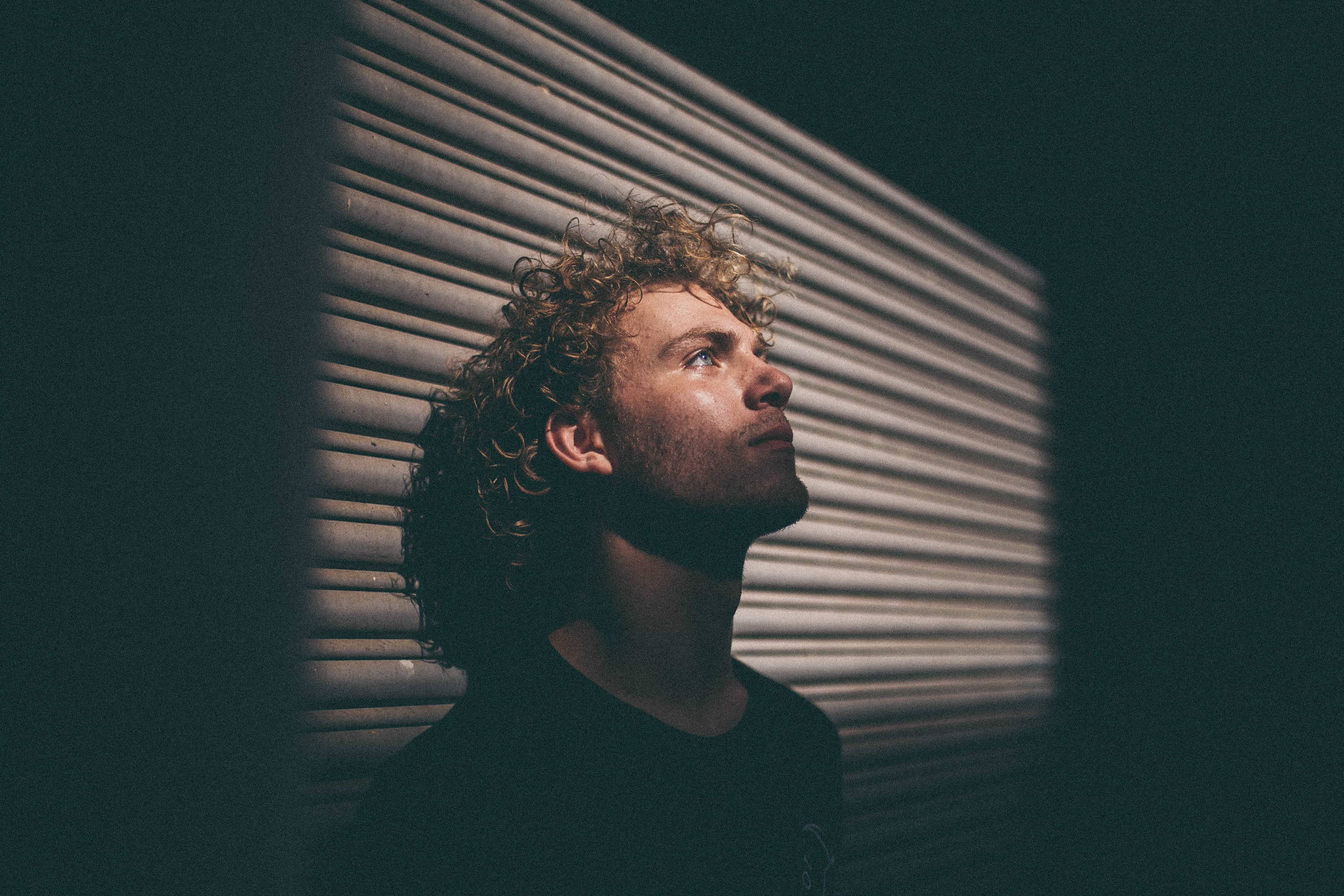 we want to spread a feeling OF...
We know the feeling of lostness, complexity loosing yourself, searching for the why, fear and every other emotions.
the positive and the bad ones.
We wanted to let you know, that it is okay, not to be okay. It's okay to feel it all.
To feel the same feelings. And yes, boys and men, you are also allowed to feel soft, vulnerable, lost and anxious. You don't always have to be that strong boy or man. It's okay to be not like this sometimes.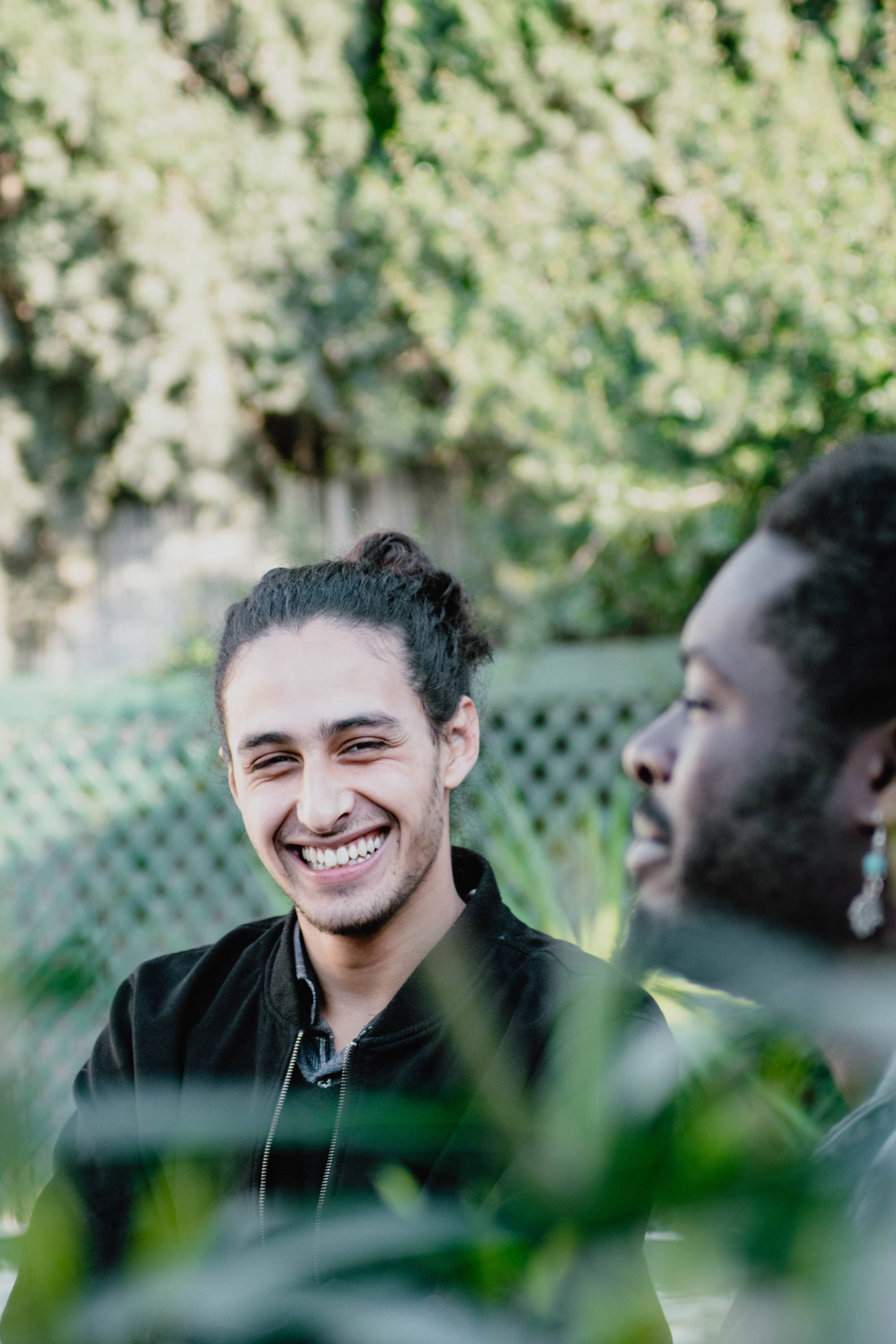 soft humans behind this drop